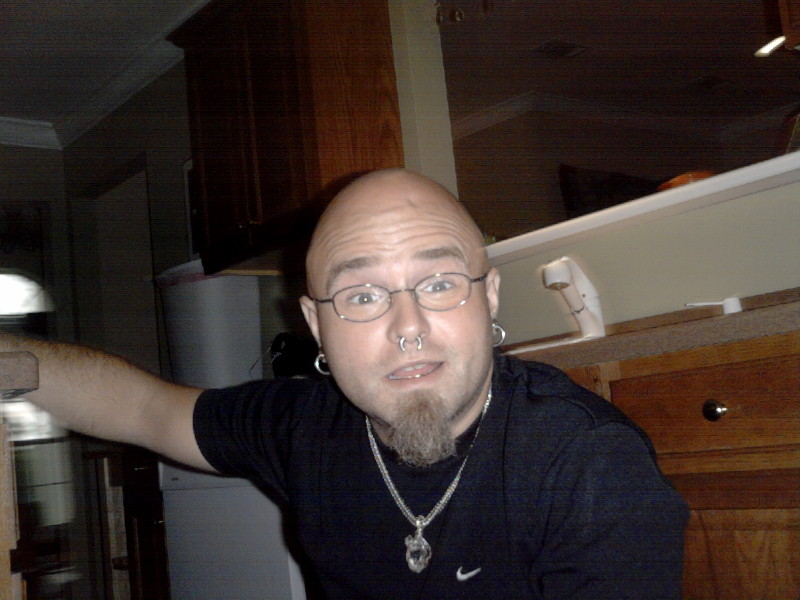 Jason came and hung out with me and my daddy the other night.
We had a few beers, some pizza, listened to music and talked about girls.
---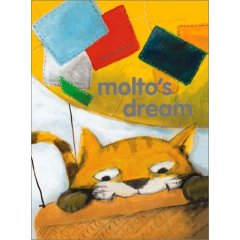 Hey, I just thought I would share with you my favorite book. I"ve had mommy read this to me over and over. It's not expensive either if you get it from amazon.
|
related link
---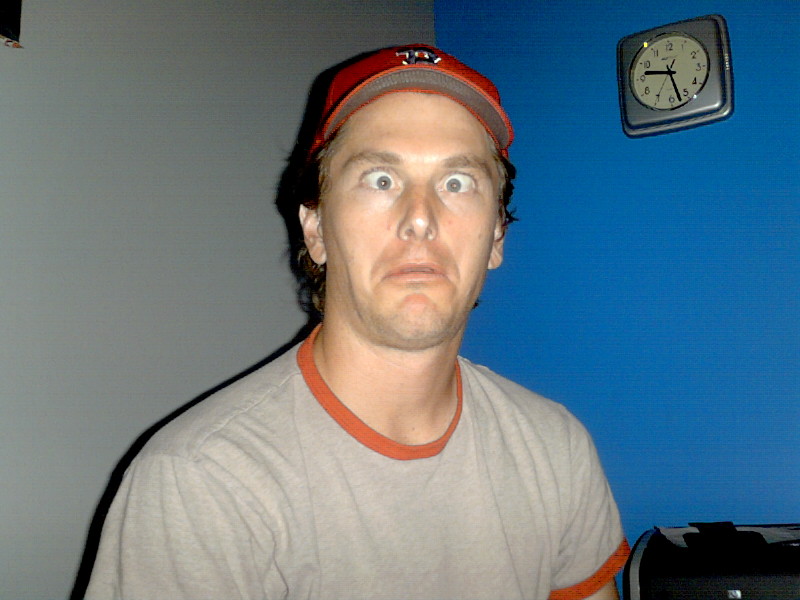 That there is my uncle Scott, there isn't a serious bone in his body.
---
Yup- that's my mom on heavy doses of me. God Bless Her. She looks really bad with her hair all wet and no make up... I love her despite it.
---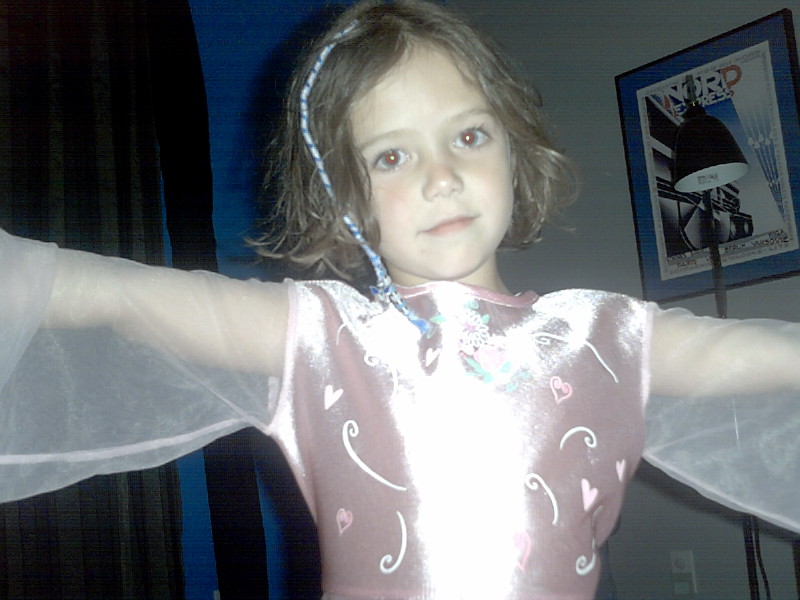 This is my first attempt at using my new digital camera. This is my cousin Lindsay posing for me.
---
I hope to be checking in with you via video quite often. This is my first one, hope you like it and check in with me again.
---
Back